13 Fishing Inception G2 Baitcasting Reel: A Tournament-Ready Fishing Machine
Specifically designed to meet the rigorous demands of professional anglers, the 13 Fishing Inception G2 Baitcasting Reels are built for performance and endurance. Perfectly primed to handle grueling fishing seasons, these reels incorporate the expertise of the legendary angler Gerald Swindle, thriving across a diverse range of fishing techniques.
Emphasizing on reliability, these reels have undergone extensive testing to assure tournament-grade toughness. Each model in this series features professional specifications for gearing, handles, gear ratios, and line capacities, all working together to deliver optimal performance.
Regardless of your fishing technique, be it deep-water cranking, slow-rolling spinnerbaits, burning in buzzbaits or bottom-hopping worms and jigs, the Inception G2 range has a model crafted to suit your needs.
Unparalleled Features
Alert Drag Clicker
Beetle Wing Rapid Access Side Plate
Integrated Hook Keep R22lb Bulldog Drag
EVA Tech Handle Knobs
Arrowhead Line Guide System
Aluminum Star Drag
Gen II Hard Anodized Worm Gear
Low Friction 6-Way Braking System
Enhanced Specifications
8 Total Ball Bearings
90mm handle on 6.6:1 and 7.3:1 reels
95mm "Power Handle" on 5.3:1 reels
Ti Armor Aluminum Drive Gear on 6.6:1 and 7.3:1 reels
H. A. M. Hardened Brass Drive Gear on 5.3:1 reels
Where to Buy: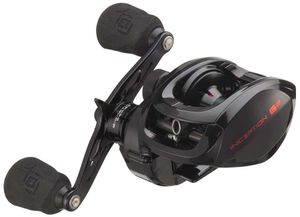 13 Fishing Inception G2 Baitcasting Reel
AMAZON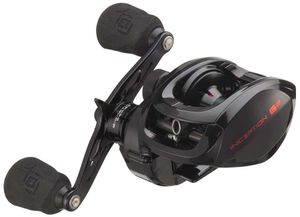 13 Fishing Inception G2 Baitcasting Reel - ING2-6.6-LH
TACKLEDIRECT
13 Fishing Inception G2P Baitcasting Reel - ING2P-5.3-LH
TACKLEDIRECT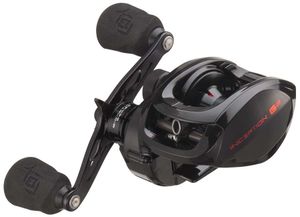 13 Fishing Inception G2 Baitcasting Reel - ING2-7.3-LH
TACKLEDIRECT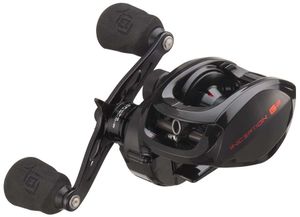 13 Fishing Inception G2 Baitcasting Reel - ING2-7.3-RH
TACKLEDIRECT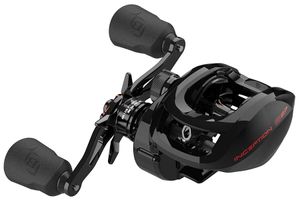 13 Fishing Inception G2P Baitcasting Reel - ING2P-5.3-RH
TACKLEDIRECT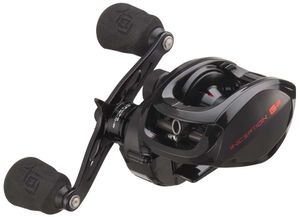 13 Fishing Inception G2 Baitcasting Reel - ING2-6.6-RH
TACKLEDIRECT