Product Overview: 13 Fishing Aerios Spinning Reel
The 13 Fishing Aerios Spinning Reel is a testament to rigorous research and development, targeted towards defined performance for competitive anglers who aren't willing to compromise on precision. Ground-breaking technologies are intrinsic to the Aerios, ensuring impressive performance features across multiple parameters.
The Cast Iron Carbon Frame, an ultra-rigid structure, ensures the safe accommodation of premium components. These include an Ultimate Cut CNC Aluminum Drive Gear, Hyper Brass Pinion Gear, and a total of 9 ball bearings.
The Aerios's super-smooth Glide Oscillation System enhances the winding experience with a fluidity that goes hand in hand with the 13 Fishing brand.
The Dead Stop Anti-Reverse feature completely eliminates minor back play in the rotor, endowing the device with a responsive high tolerance feel.
The proprietary Cool Stop Drag System guarantees smooth drag releases, coupled with enormous stopping power. It is sufficient to hold even the most obstinate pulling predators in check.
Above all, the Aerios employs an amalgamation of sophisticated technologies which reinforce its position as a superior reel for anyone who seeks top-notch tournament-level performance.
Key Features:
Robust Cast Iron Carbon Frame and Rotor
Innovative Patent Pending Coolstop Drag System
Precision engineered Ultimate Cut CNC Aluminum Drive Gear
Durable Hyper Brass Pinion Gear
Smooth operating Glide Oscillation Sealed Rotor
Advanced CNC Spool Design
Total of 9 Ball Bearings
Dead Stop Anti-Reverse for optimal control
Distinctive Hybrid T-Handle Knob
In conclusion, the 13 Fishing Aerios Spinning Reel takes all the prized aspects of fishing gear technology and combines them into one market-leading product.
Where to Buy: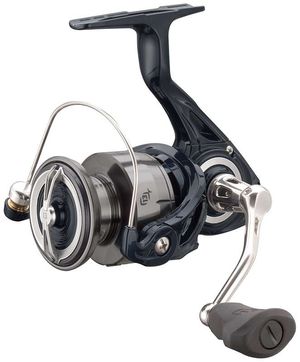 13 Fishing Aerios Spinning Reel
AMAZON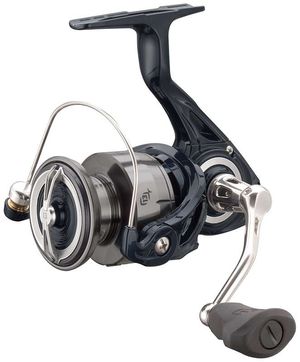 13 Fishing Aerios Spinning Reel - AE-6.2-4.0
TACKLEDIRECT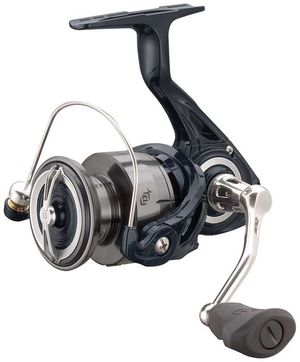 13 Fishing Aerios Spinning Reel - AE-6.2-2.0
TACKLEDIRECT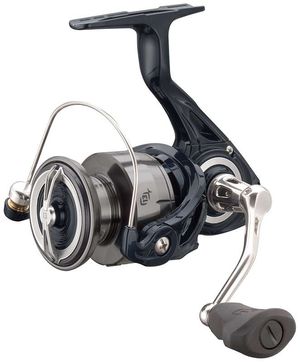 13 Fishing Aerios Spinning Reel - AE-6.2-1.0
TACKLEDIRECT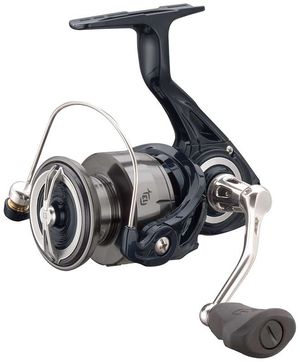 13 Fishing Aerios Spinning Reel - AE-6.2-5.0
TACKLEDIRECT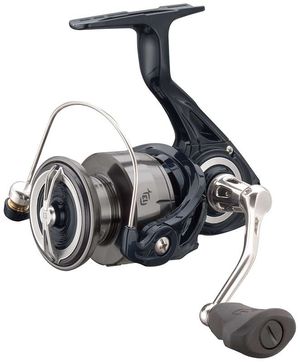 13 Fishing Aerios Spinning Reel - AE-6.2-3.0
TACKLEDIRECT