From tranquil lakes to wild oceans, no shortage of captivating scenery awaits those looking to take to America's waters. Whether it's for sheer adventure or just a peaceful getaway, there is sure to be something here perfect for your yachting dreams. So, cast off and explore these ten amazing boating havens around the United States!
Lake Tahoe, California/Nevada
Lake Tahoe, California/Nevada The sapphire lake looks like a mirage between two states and is an ideal spot for sailing and motor boating. Its crystal water flows through the valley, made between snow-capped peaks and surrounded by thick pines.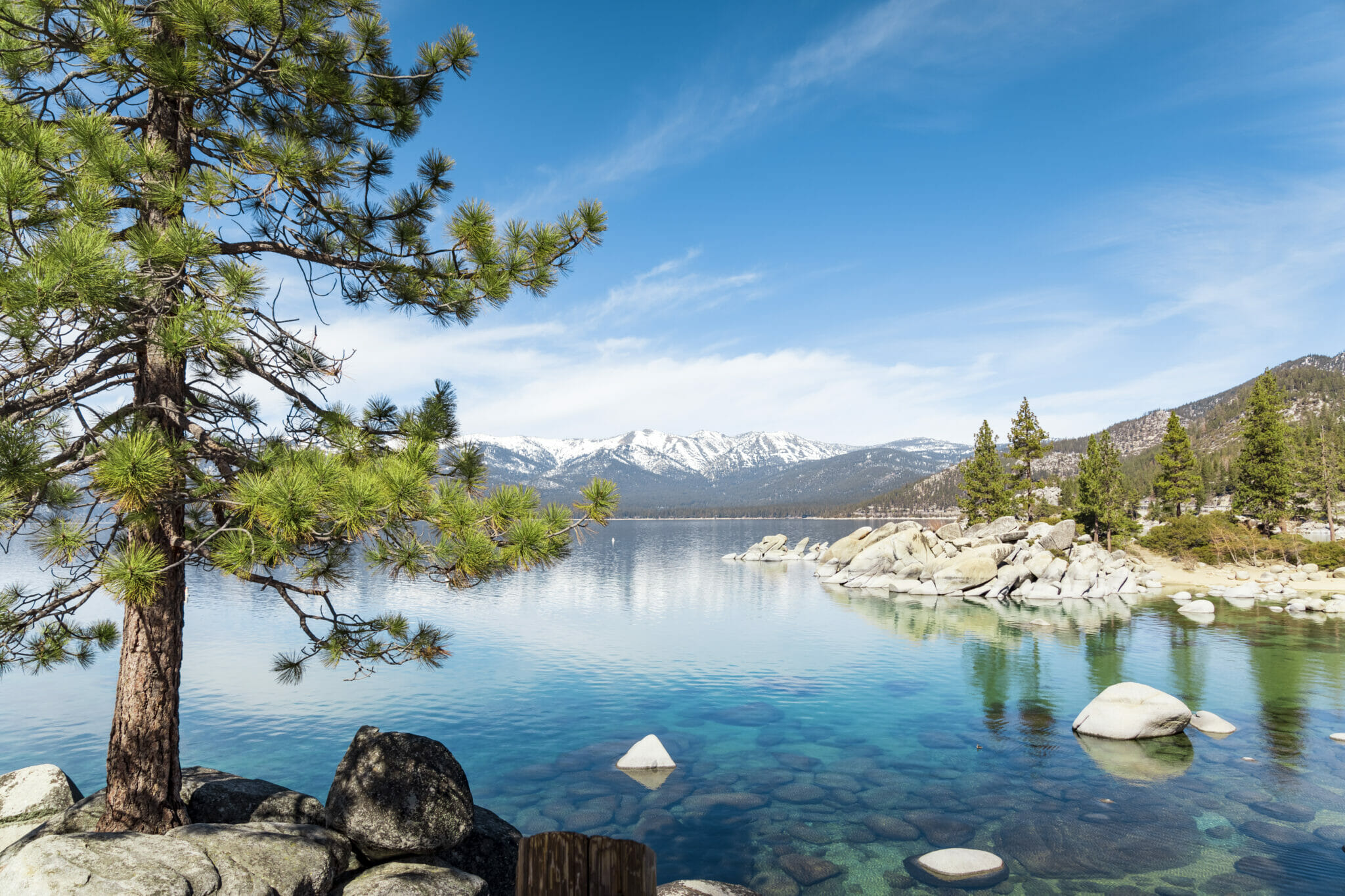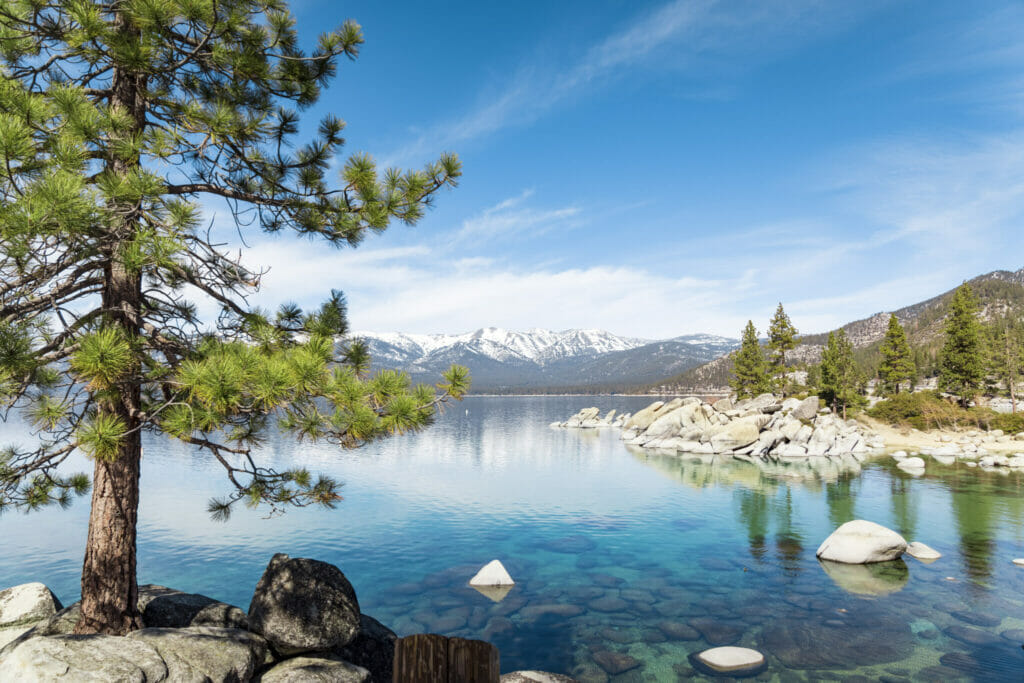 The Florida Keys, Florida
This chain of islands off Florida's Gulf Coast lays claim to one of the richest marine lifestyles in the world. The warmth of the shallow Caribbean waters and sandy beaches make it a perfect place for fishing, snorkeling, and beach hopping. No doubt that is why Ernest Hemingway set his novel "To Have and Have Not" here.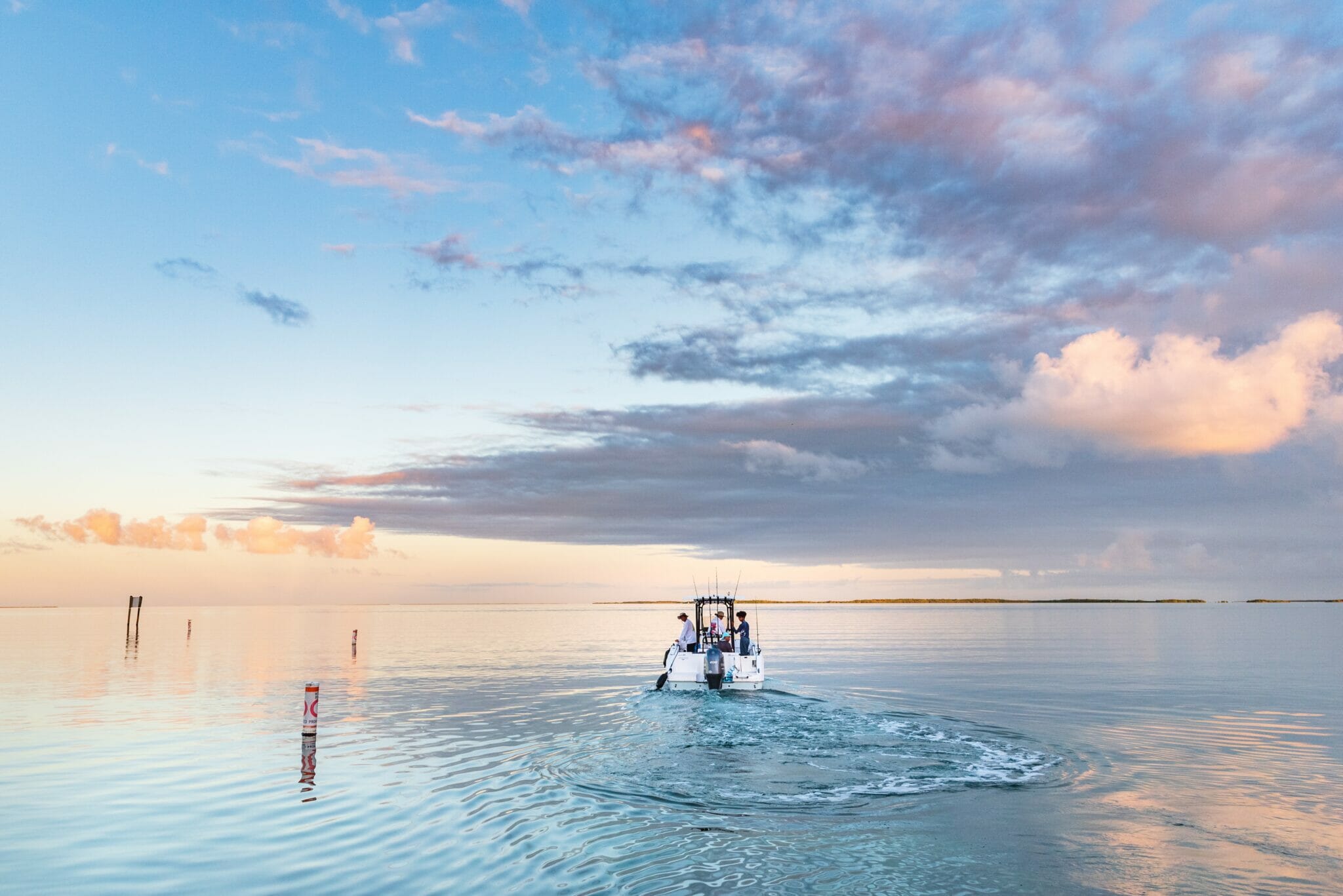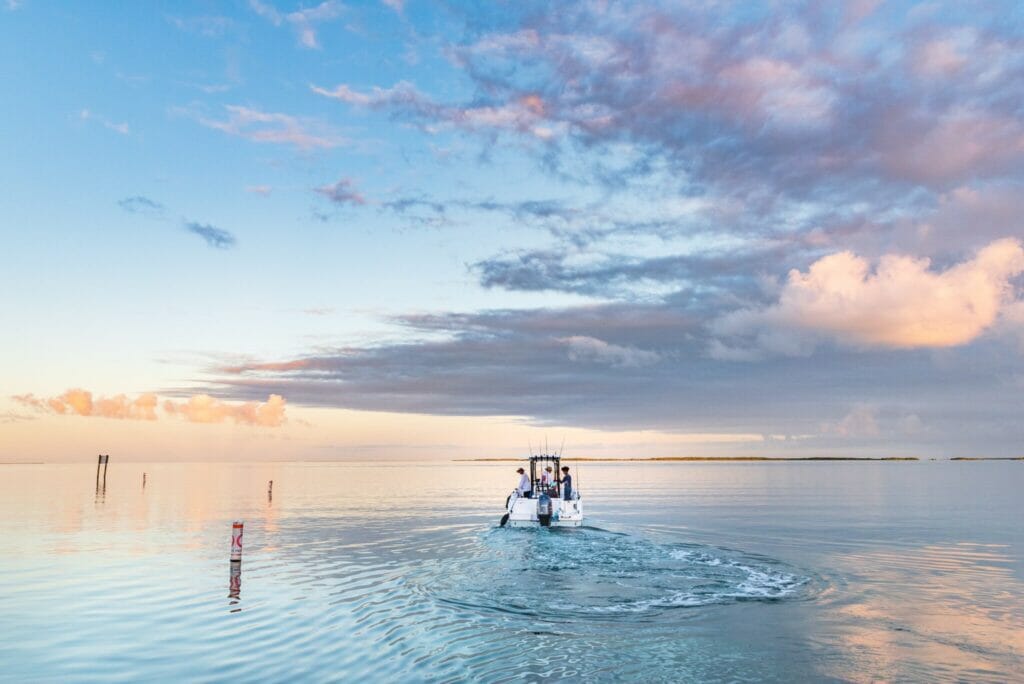 Chesapeake Bay, Maryland/Virginia
With 11,000 miles of shoreline, it was indeed enormous, but she had only seen parts of its southern shores in Virginia. Blessed with fine sailing conditions throughout the year, it is an excellent place to sail, with plenty of marinas and sailing clubs where she could take classes. Wandering around the nearby coastal towns while taking it all in is also a great way to experience this timelessness.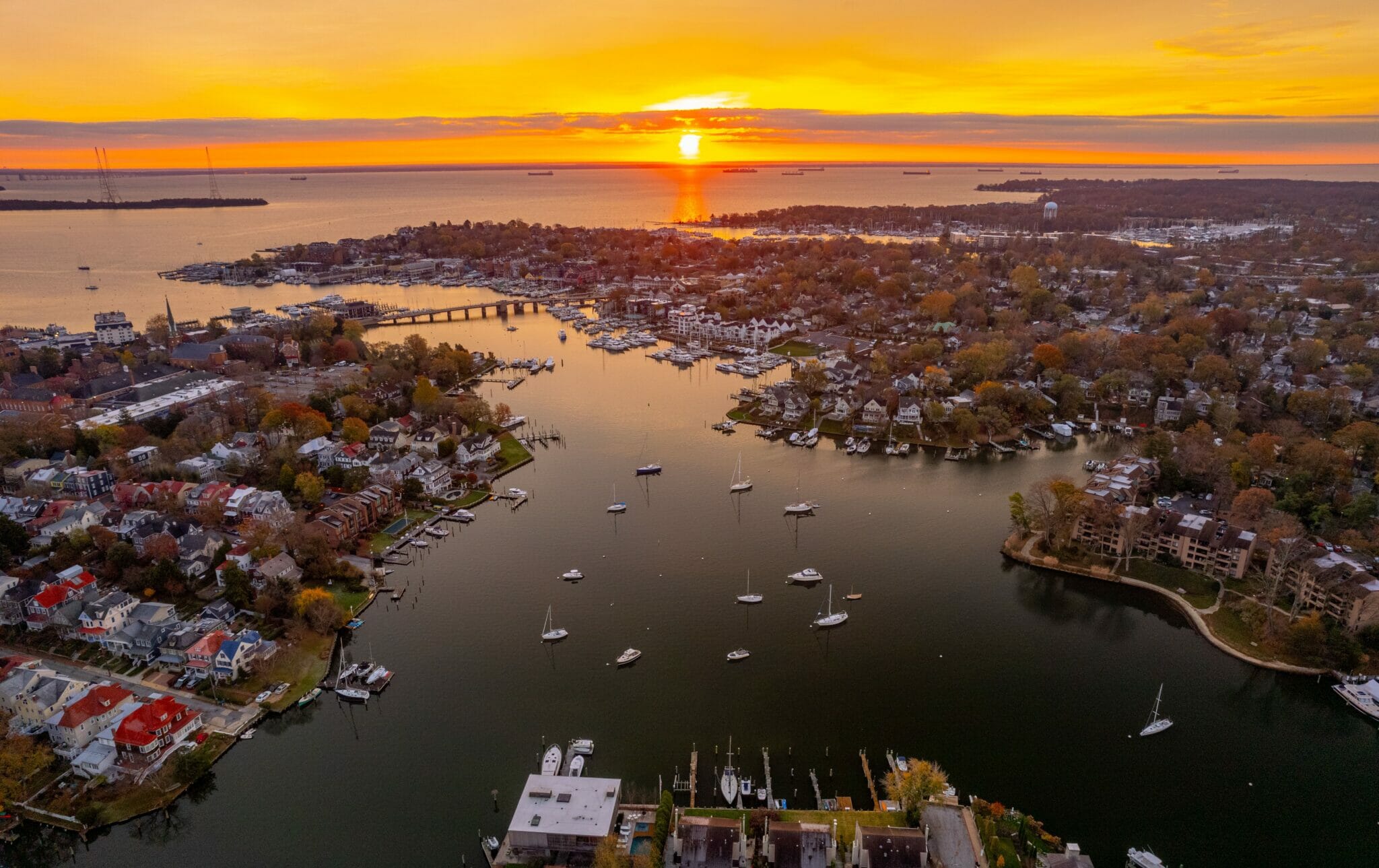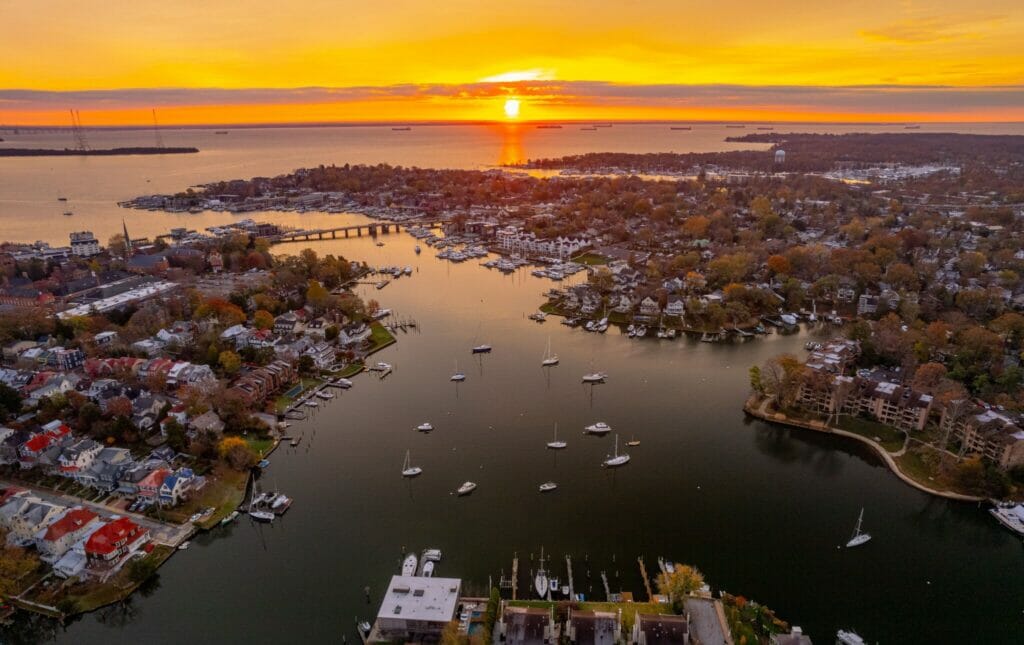 Lake Powell, Arizona/Utah
The deep blue waters of Lake Powell, created by the Colorado River, sparkle and dance in the sun. Standing on a desert cliff high above, one can see for miles as the water stretches to the horizon. Millions of fish flicker like silver scales throughout its crystal clear depths–but many a fishing boat has plied its waters in hopes of catching those luminous fish instead. Red sandstone cliffs tower above, while rust-colored rock formations line the shore. Popular for activities such as boating, fishing, water-skiing, jet skiing, swimming, outdoor activities, surfing, collecting driftwood and picnicking, Lake Powell is a breathtakingly beautiful sight.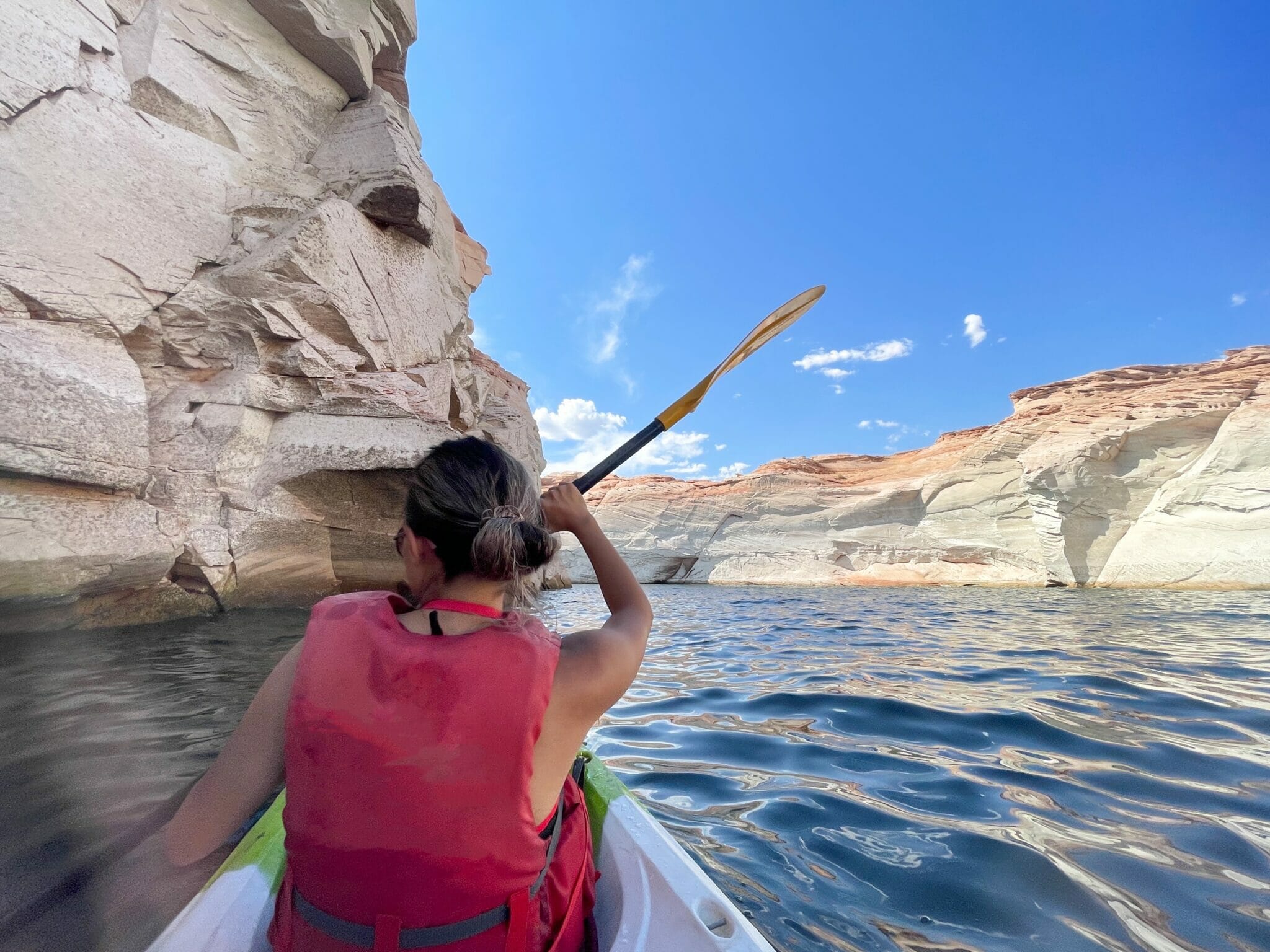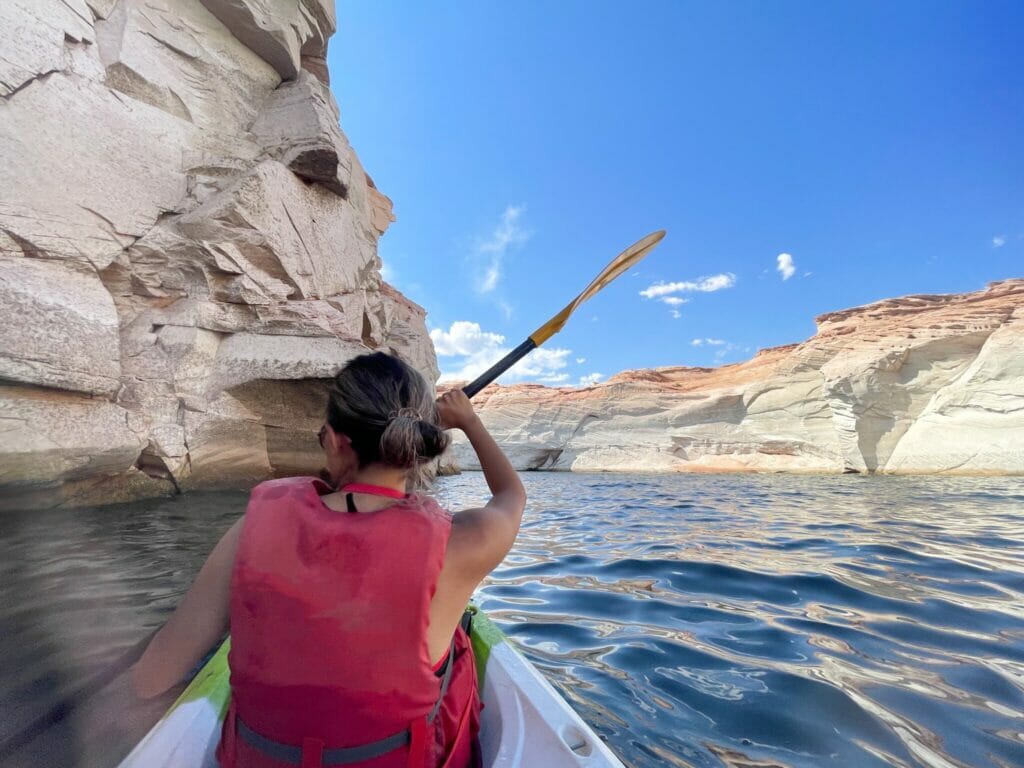 The Great Loop
When it comes to prolonged sailing trips, the Great Loop is one of the best in North America. Just over 5,000 miles of coastal waterways and seas, the loop covers parts of the Eastern U.S. and Canada with diverse landscapes. Something for everyone lies along those miles; from the large inland lakes to the Atlantic Intracoastal Waterway, this voyage will bring new wonders wherever you travel.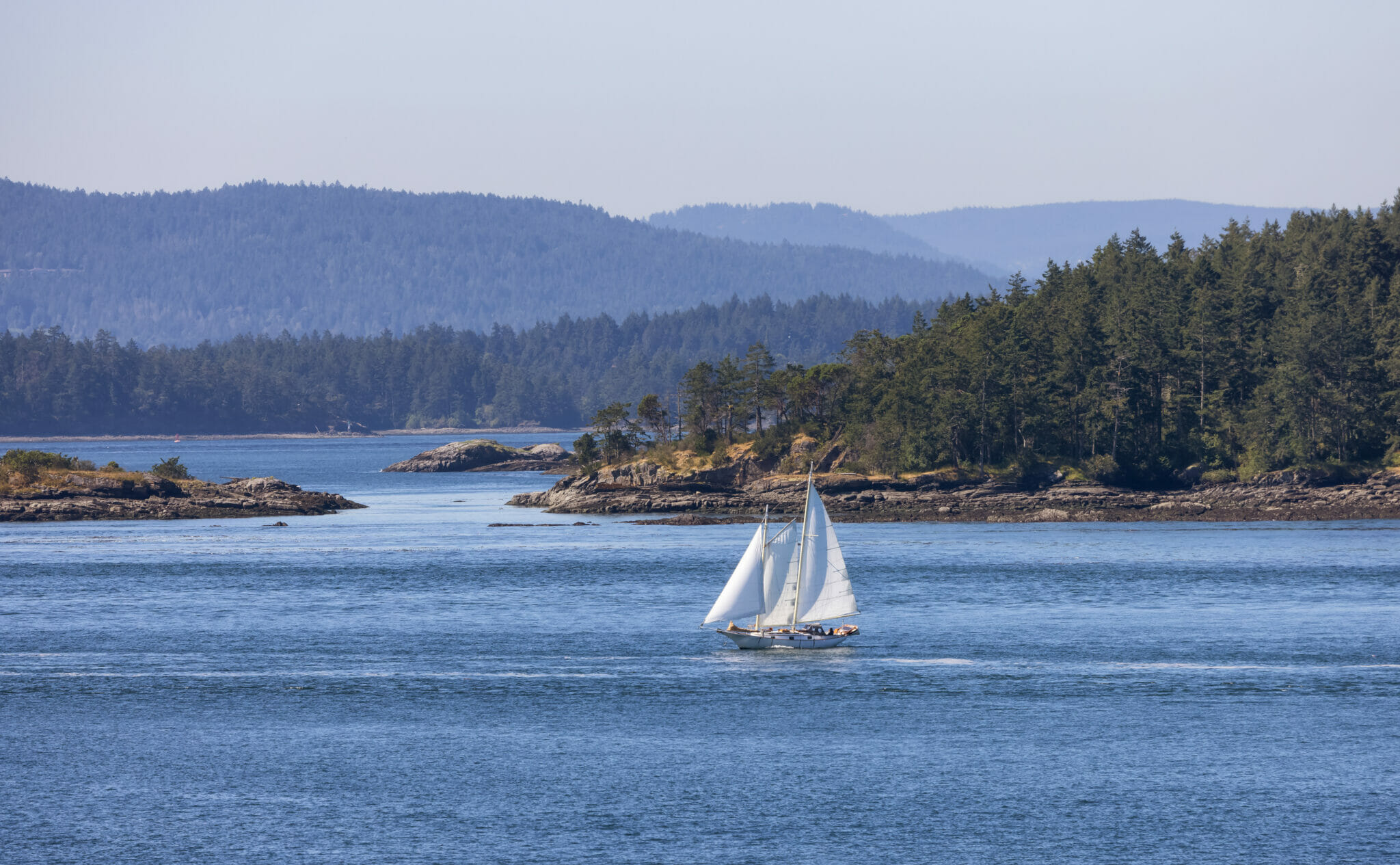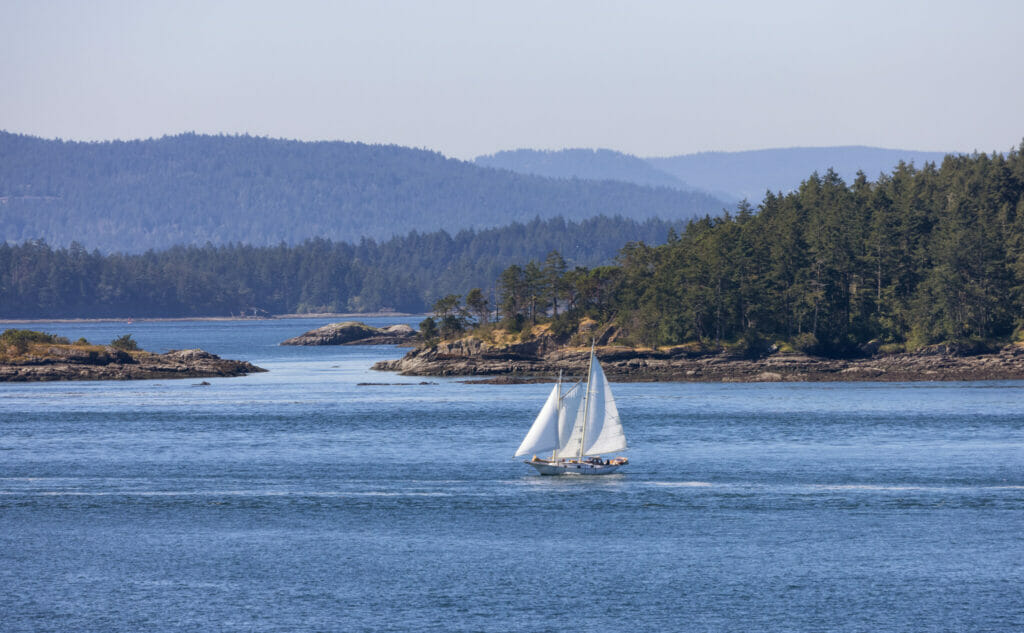 San Juan Islands, Washington
The rough waters of the Pacific lapped at the islands before they snaked southward. Here and there, mist from the ocean formed a light fog that muted colors and muted sounds. San Juan Island was famous for its annual orca whale migration. Orcas are also called killer whales because men once hunted them for their meat and oil.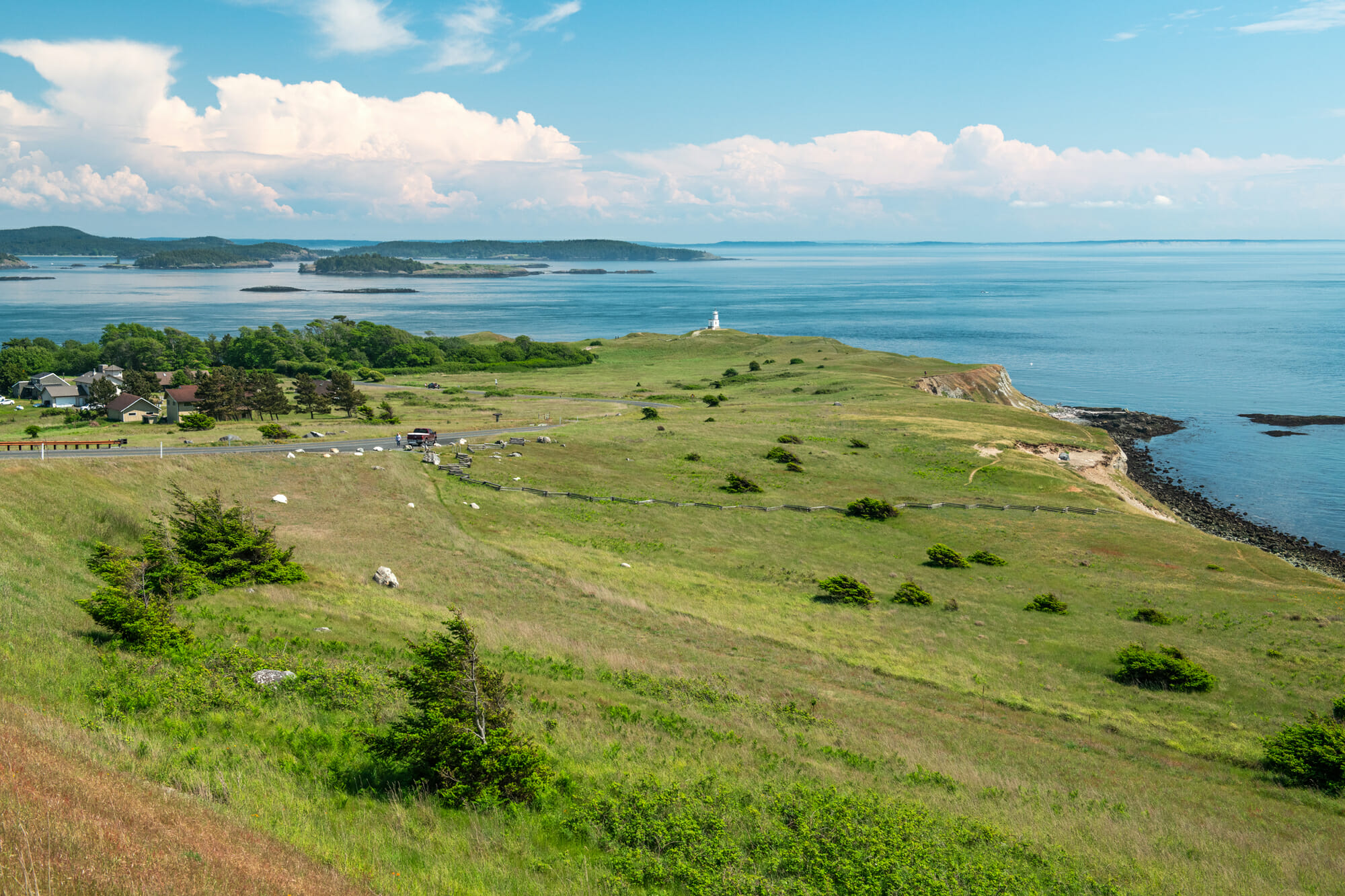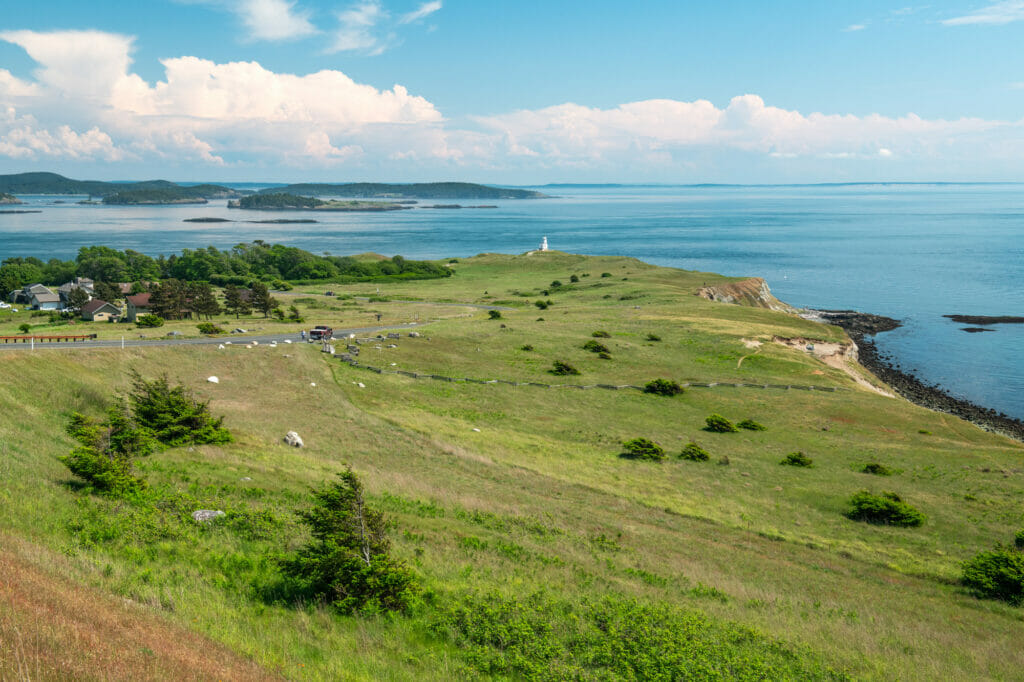 Lake of the Ozarks, Missouri
Like an azure jewel nestled in the rolling hills of southern Missouri, Lake of the Ozarks offers 1,100 miles of shoreline as well as area for fishing and boat racing with multiple coves and inlets. Known as the "premier lake destination of the Midwest," boats of every size sat nestled against the shore or on trailers at docks attached to beautiful homes in this premier lake destination.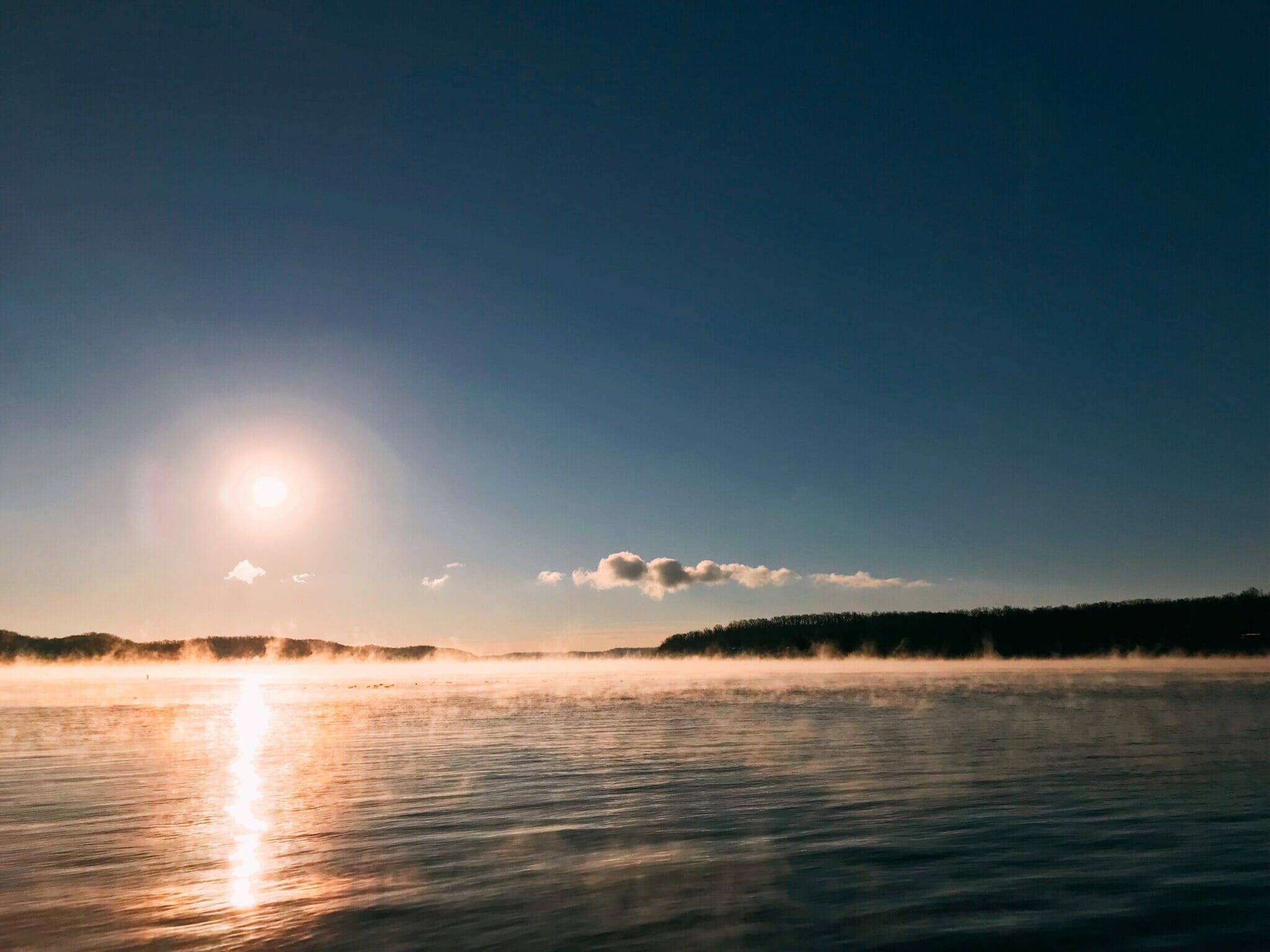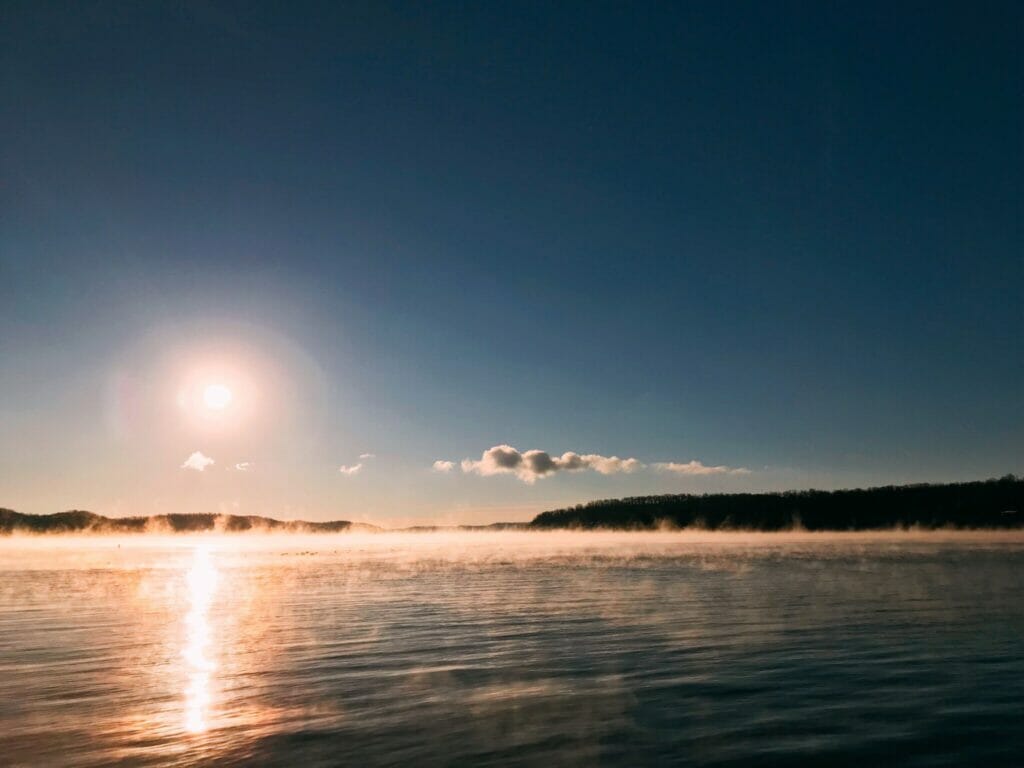 Charleston Harbor, South Carolina
An exemplary amalgamation of nature's splendor and metropolitan ambiance–seafarers can traverse historic monuments here in addition to experiencing the exceptional culture and cuisine of the area. Charleston Harbor is situated in South Carolina's low country, a melting pot of fragrances and customs that have enriched the region for decades. Along the shoreline, one can ramble through ancient seabeds, marvel at adjacent barrier islands, and call into one of the neighboring beaches.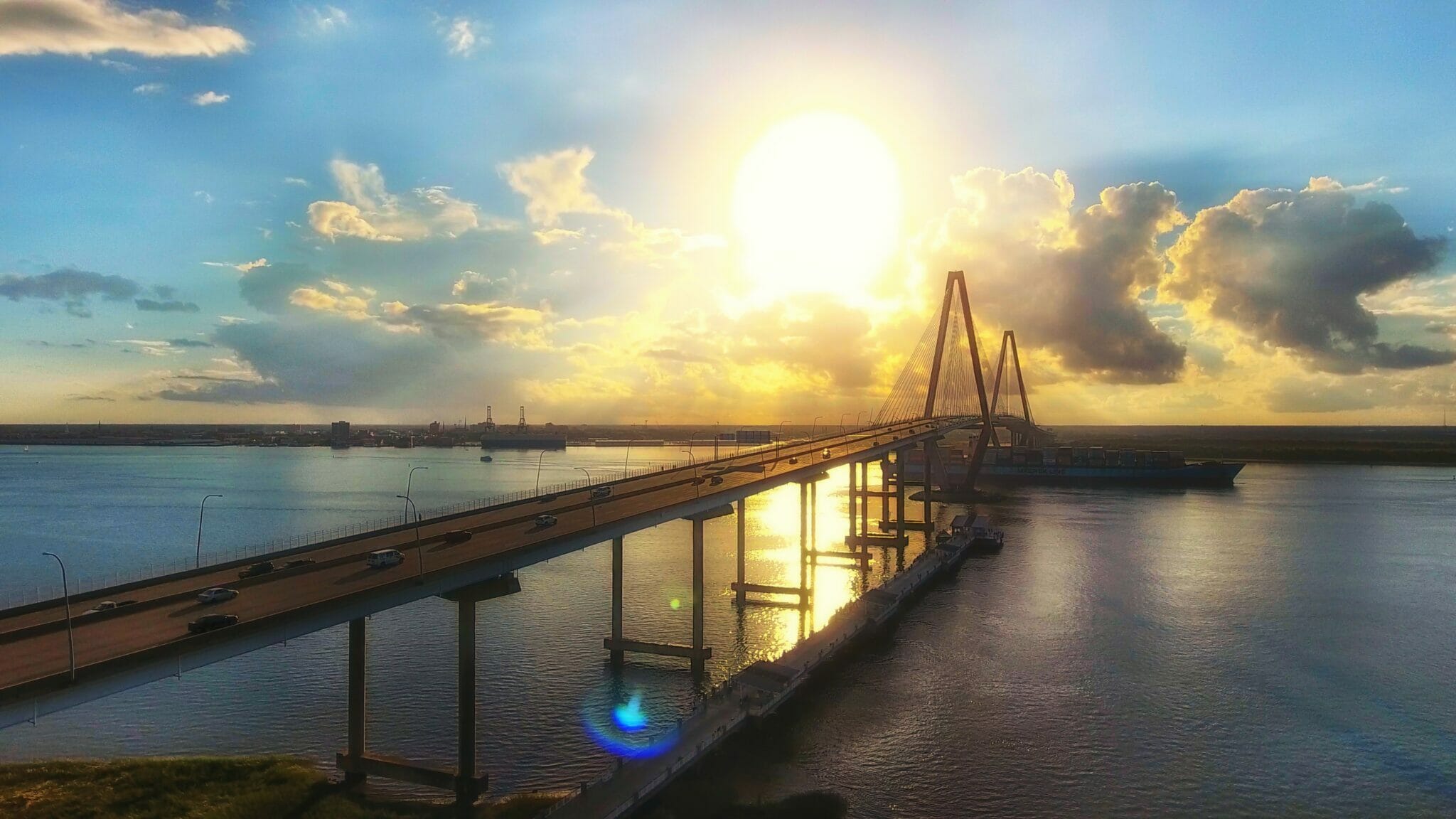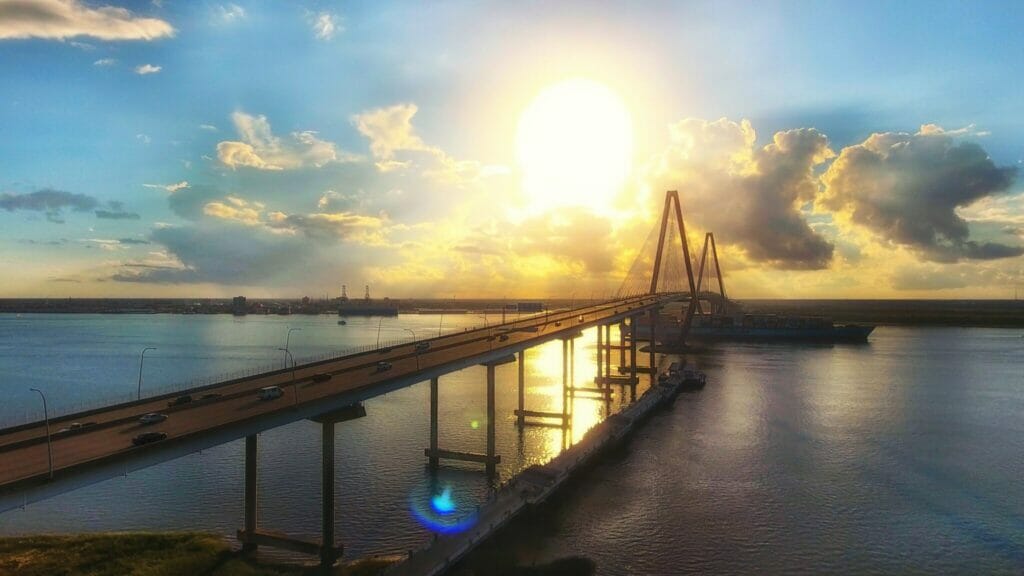 Apostle Islands, Wisconsin
Surrounded by Lake Superior are the Apostle Islands featuring sea caves, untouched beaches and old-growth forests; a great spot for sailing, kayaking or simply admiring wild life. The islands have been designated as a national seashore, making them one of the best places in North America to view migratory birds from thousands of different species.
Prince William Sound, Alaska
A haven for adventurers and those wanting to get away from it all, Prince William Sound offers glaciers, fjords, and the company of various forms of wildlife. From kayaking across its waters to whale watching and traversing Alaskan terrain, this spot is a great place to explore.
Seize your life vests, hoist the main sail and brace yourself for a journey beyond belief as you traverse through the top ten boating destinations America has to offer. Let adventure fill your soul and explore the uncharted territories that await.