13 Fishing Kalon A Ice Spinning Reel: A Detailed Overview
The 13 Fishing Kalon A Spinning Reels have been rigorously tested and approved by some of the most discriminating professionals in the industry. Capable of managing any test whether it's in freezing ice or on open waters, these reels have been designed to perform optimally.
Key Features
Precision cut CNC Z Cast Drive Gear
GLIDE Oscillation System
Performance Drag system
Instant Stop Anti-Reverse
Sealed rotor design
6 Total Bearings
Using a Z Cast Drive Gear cut with precision CNC, combined with the GLIDE Oscillation System, the Kalon A series ensures outstanding power transfer while maintaining exceptional smoothness. Working together with the Instant Stop Anti-Reverse, the Performance Drag system enables you to skillfully battle large fish even when using light lines.
The reel's rotor is sealed to protect the gears from water ingress, thereby safeguarding the smoothness of your retrieves over multiple fishing expeditions. The comprehensive sizing options make the Kalon A series ideal for all types of fishing, from ultra-light and ice fishing to inshore saltwater and everything in between.
Kalon A Ice Spinning Reel: A Special Feature
The Kalon A Ice Spinning Reel from the 13 Fishing range stands out with its unique fold-down handle. This design feature offers convenient storage in hard cases, providing an optimal solution for transportation to and on the icy terrain. The quick and easy assembly and dismantling of the handle allows the reel to tuck away into a small carrying case for protection from environmental elements and potential damage.
Like the rest of the Kalon A series reels, the Ice Spinning Reel comprises a Precision CNC Cut Z Cast Drive Gear and Performance Drag, equipping you with the strength and functionality to take on larger fish under the ice. The Sealed Rotor secures the gears from water intrusion, ensuring the smooth retrieve remains intact for multiple fishing sessions, safeguarding the reel from internal freezing.
The Ice Spinning Reel, an integral part of the Kalon A series, does not only allow a superior handle takedown compared to the standard Kalon A but also significantly enhances the fishing gear's performance.
Where to Buy: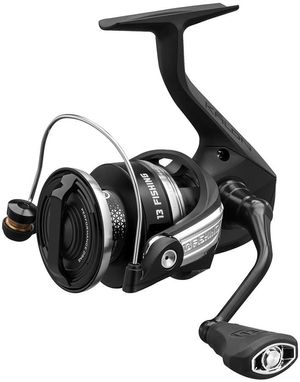 13 Fishing Kalon A Ice Spinning Reel
AMAZON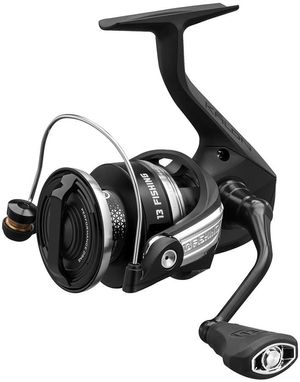 13 Fishing Kalon A Spinning Reel - KLA-5.4.5
TACKLEDIRECT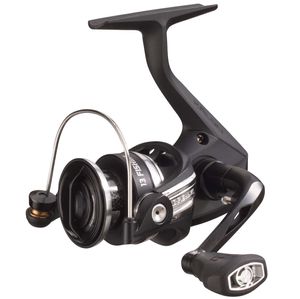 13 Fishing Kalon A 0.5 Ice Spinning Reel
TACKLEDIRECT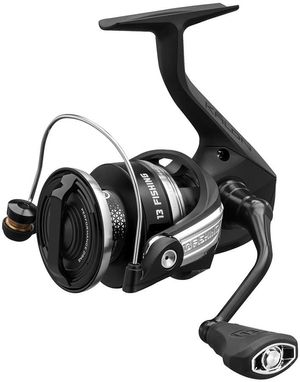 13 Fishing Kalon A Spinning Reel - KLA-6.2-3.0
TACKLEDIRECT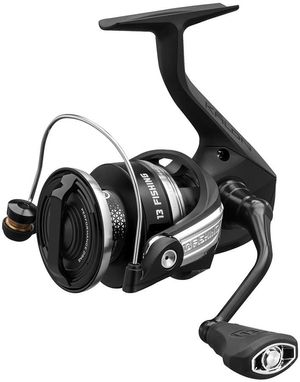 13 Fishing Kalon A Spinning Reel - KLA-6.2-1.0
TACKLEDIRECT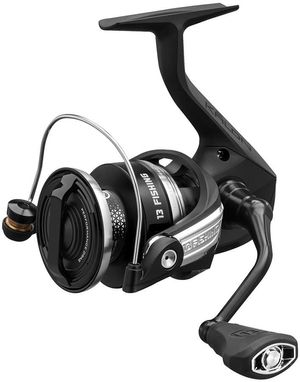 13 Fishing Kalon A Spinning Reel - KLA-5.2-5.0
TACKLEDIRECT