An overview of Ancor Heavy Wall Heat Shrink Tubing Products
The Ancor Heavy Wall Heat Shrink Tubing line presents a versatile, high-strength alternative to PVC tubing. These tubing products provide optimal durability due to their cross-linked polyolefin construction. In contrast to PVC, they resist burning—making them suitable for various applications such as marine, automotive, or industrial wiring harnesses. Additionally, their heat-activated adhesive lining ensures a resilient seal against harsh weather, UV radiation, salt water, oil, and acid exposure.
In compliance with UL 224, these products offer a shrink ratio of 3:1 at a working temperature range of -40°C to 110°C and achieve their maximum shrinkage at 257°F / 125°C. The Ancor Heavy Wall Heat Shrink Tubings cater to various wire range preferences including 8–2/0 AWG and 2–4/0 AWG. However, these products contain di (2-ethylhexyl) phthalate (dehp)—a substance identified by the State of California as a potential carcinogen and reproductive toxin. For more detailed information pertaining to the associated risk, consult P65Warnings.ca.gov.
Product Variants
Ancor Heavy-Wall Heat Shrink Tubing: 3/4″ x 6″ – 3 Pack (Red Color)
Ancor Heavy-Wall Heat Shrink Tubing: 3/4″ x 48″ – 1 Pack (Black Color)
Ancor Heavy-Wall Heat Shrink Tubing: 3/4″ x 12″ – 3 Pack (Red Color)
Ancor Heavy-Wall Heat Shrink Tubing: 1″ x 12″ – 2 Pack (Black Color)
Ancor Heavy-Wall Heat Shrink Tubing: 1″ x 6″ – 2 Pack (Red Color)
Ancor Heavy-Wall Heat Shrink Tubing: 3/4″ x 48″ – 1 Pack (Red Color)
Ancor Heavy-Wall Heat Shrink Tubing: 1″ x 48″ – 1 Pack (Black Color)
Ancor Heavy-Wall Heat Shrink Tubing: 1″ x 48″ – 1 Pack (Red Color)
Ancor Heavy-Wall Heat Shrink Tubing: 1″ x 12″ – 2 Pack (Red Color)
Ancor Heavy-Wall Heat Shrink Tubing: 3/4″ x 6″ – 3 Pack (Black Color)
Ancor Heavy-Wall Heat Shrink Tubing: 3/4″ x 3″ – 3 Pack (Red Color)
Ancor Heavy-Wall Heat Shrink Tubing: 3/4″ x 3″ – 2 Pack (Black/Red Colors)
Ancor Heavy-Wall Heat Shrink Tubing: 3/4″ x 3″ – 3 Pack (Black Color)
Where to Buy: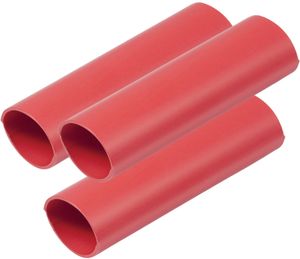 Ancor Heavy Wall Heat Shrink Tubing
AMAZON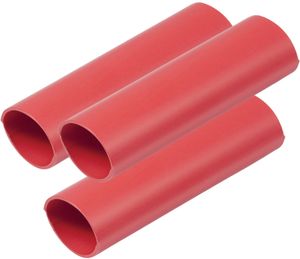 Ancor Heavy Wall Heat Shrink Tubing - 3/4" x 6" - 3 Pack - Red
TACKLEDIRECT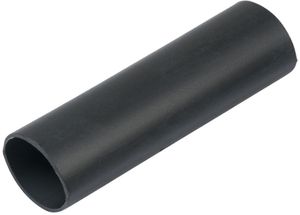 Ancor Heavy Wall Heat Shrink Tubing - 3/4" x 48" - 1 Pack - Black
TACKLEDIRECT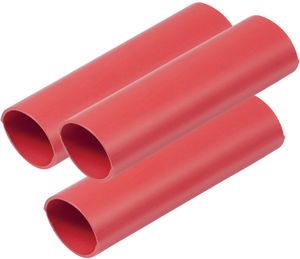 Ancor Heavy Wall Heat Shrink Tubing - 3/4" x 12" - 3 Pack - Red
TACKLEDIRECT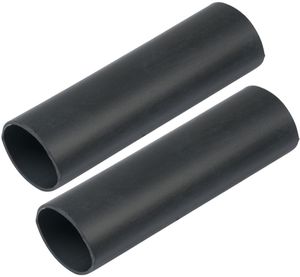 Ancor Heavy Wall Heat Shrink Tubing - 1" x 12" - 2 Pack - Black
TACKLEDIRECT
Ancor Heavy Wall Heat Shrink Tubing - 1" x 6" - 2 Pack - Red
TACKLEDIRECT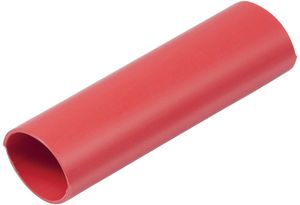 Ancor Heavy Wall Heat Shrink Tubing - 3/4" x 48" - 1 Pack - Red
TACKLEDIRECT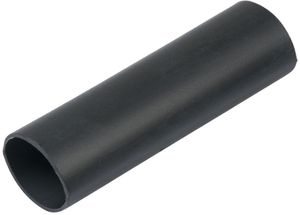 Ancor Heavy Wall Heat Shrink Tubing - 1" x 48" - 1 Pack - Black
TACKLEDIRECT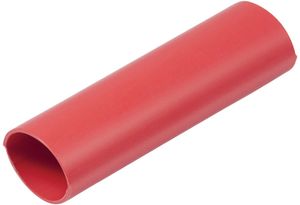 Ancor Heavy Wall Heat Shrink Tubing - 1" x 48" - 1 Pack - Red
TACKLEDIRECT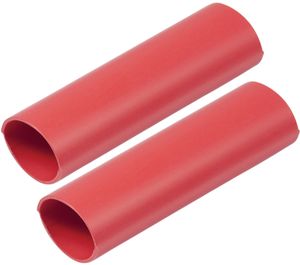 Ancor Heavy Wall Heat Shrink Tubing - 1" x 12" - 2 Pack - Red
TACKLEDIRECT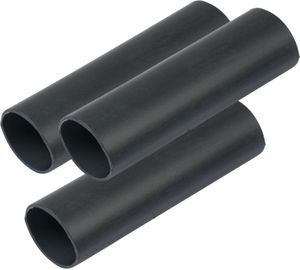 Ancor Heavy Wall Heat Shrink Tubing - 3/4" x 6" - 3 Pack - Black
TACKLEDIRECT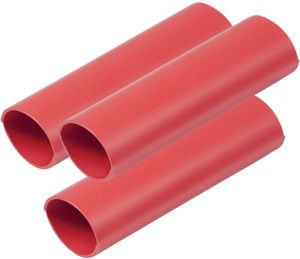 Ancor Heavy Wall Heat Shrink Tubing - 3/4" x 3" - 3 Pack - Red
TACKLEDIRECT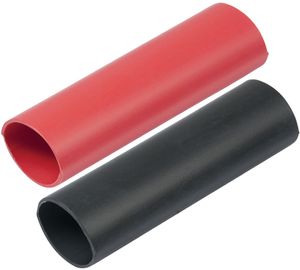 Ancor Heavy Wall Heat Shrink Tubing - 3/4" x 3" - 2 Pack - Black/Red
TACKLEDIRECT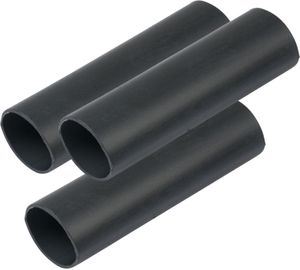 Ancor Heavy Wall Heat Shrink Tubing - 3/4" x 3" - 3 Pack - Black
TACKLEDIRECT