A Closer Look at Garmin Airmar TM265LH Transom Mount CHIRP Transducer
The Garmin Airmar TM265LH is a high-performance transom mount CHIRP transducer made of durable plastic. It is highly effective in deep sea environments where it delivers remarkable bottom and water column fine points.
As a power-packed 1kW transom mount, it features:
A maximum depth penetration of up to 3000′
Operating frequency ranging between 42 to 65kHz and 130 to 210kHz
Beam widths of 16 to 25 Degree or 6 to 10 Degree
Transom mounting capability of between 3 to 21 Degree
The transducer kit comes with detailed installation instructions with emphasis laid on meticulous following of steps to prevent any damage to your boat.
In terms of connectivity, the transducer is:
Endowed with a 12-pin connector
Compatible with a variety of devices which include: GPSMAP 7607xsv-7616xsv, and GSD 25 premium sonar module, among others
Where to Buy: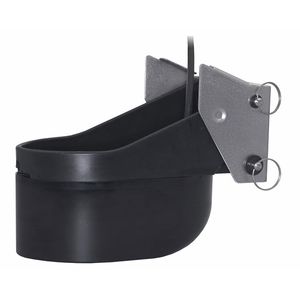 Garmin Airmar TM265LH Transom Mount CHIRP Transducer
AMAZON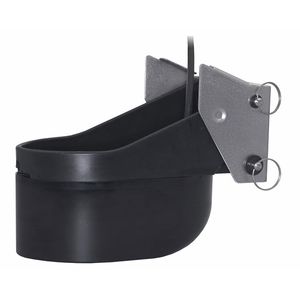 Garmin Airmar TM265LH Transom Mount CHIRP Transducer
WESTMARINE