Shimano Stella FK Spinning Reel: Advancements in Spinning Reel Technology
Shimano's Stella FK Spinning Reels demonstrate the latest advancements in reel engineering, continuing the Stella series tradition of occupying the upper echelons of spinning reel technology. The Stella FK, new for 2022, incorporates innovative features and state-of-the-art technologies that elevate spinning reel performance to new heights.
The Stella FK builds on Shimano's bedrock of cold-forged HAGANE gears, enhancing gear strength and pairing it with Micro Module II technology refinement. The novel "Infinity Xross" technology distributes load more evenly across the gear teeth by extending the gear tooth horizontally, leading to unparalleled gear durability.
Features and Technologies
Infinity Drive: Adopted from Shimano's top-tier saltwater spinning reels, this feature enhances winding power when dealing with heavy loads. This is achieved by eliminating friction within the pinion gear using a main shaft supporting structure, optimising torque by up to 26%.
Duracross Drag System: A newly introduced feature, the Duracross drag system improves drag durability ten-fold. Its design offers the smooth drag payout of felt combined with Shimano Cross Carbon's famed toughness.
Infinity Loop: Shimano's newly developed technology extends the spool oscillation, resulting in a more evenly laid line that reduces turbulence while casting. This technology allows for smoother, longer casts and fewer tangles.
Auxiliary Features: The Stella FK incorporates new features such as an Anti-Twist Fin on the roller's underside, a reimagined drag knob, and a reinforced propulsion lip. These additions facilitate perfected line management for an untroubled fishing experience.
Current Shimano technologies such as Long Stroke Spool, Silent Drive, X-Protect, and more have been integrated into the Stella FK, aiding in delivering the unsurpassable casting performance, firm tolerances, and maximum durability that anglers associate with Stella brands.
Where to Buy: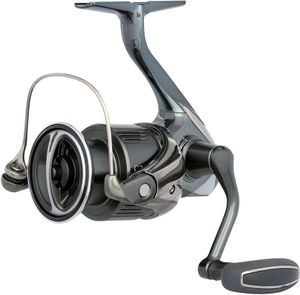 Shimano Stella FK Spinning Reel
AMAZON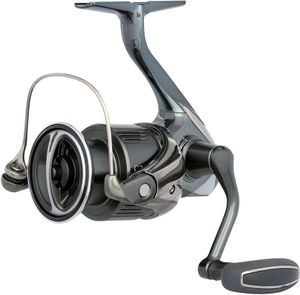 Shimano Stella FK Spinning Reel - STL4000XGFK
TACKLEDIRECT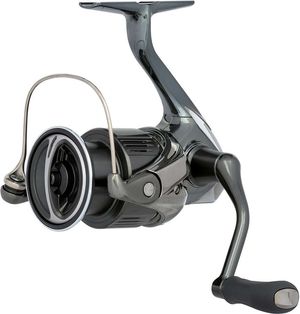 Shimano Stella FK Spinning Reel - STL2500HGFK
TACKLEDIRECT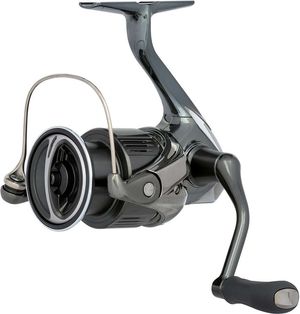 Shimano Stella FK Spinning Reel - STL1000FK
TACKLEDIRECT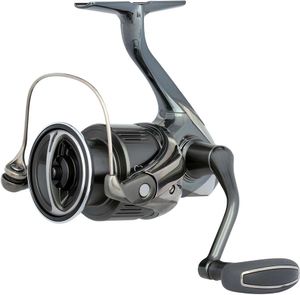 Shimano Stella FK Spinning Reel - STLC3000XGFK
TACKLEDIRECT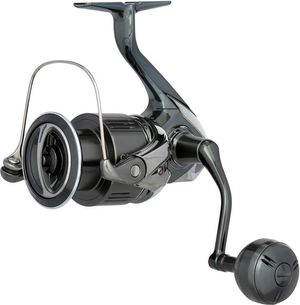 Shimano Stella FK Spinning Reel - STLC5000XGFK
TACKLEDIRECT