13 Fishing Defy Gold Spinning Rod
The 13 Fishing Defy Gold Spinning Rod has been meticulously designed to enhance finesse offerings. The fusion of sensitivity and value sets this rod apart. In particular, its feature of Japanese 24 Ton Blank Construction assures anglers of authentic bait movements and subtle bite transmissions. Equipped with noteworthy aspects like a premium full grip cork handle and stainless steel Alconite guides, this spinning rod signifies a sincere fishing apparatus.
This rod serves as a robust platform for anglers seeking to wrestle with species like walleye and trout. Its salient features facilitate an enjoyable and productive fishing experience on the water.
Key Features Include:
Japanese 24 Ton Blank Construction
Evolve Stainless Steel Alconite Guides
Evolve Snaggle Tooth Hook Keeper
Custom Evolve Reel Seat
Premium Full Grip Cork Handle
Additionally, the Defy Gold Spinning Rod also comes with a one-year limited warranty, further consolidating its standing as an admirable investment for dire fishing enthusiasts.
Where to Buy: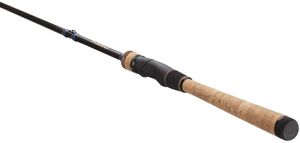 13 Fishing Defy Gold Spinning Rod
AMAZON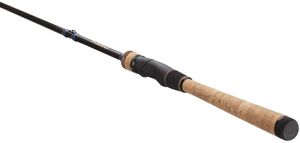 13 Fishing Defy Gold Spinning Rod - DGLDS66M
TACKLEDIRECT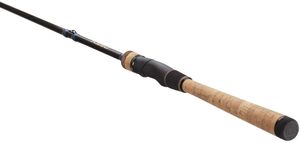 13 Fishing Defy Gold Spinning Rod - DGLDS76ML
TACKLEDIRECT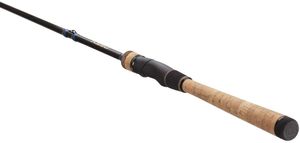 13 Fishing Defy Gold Spinning Rod - DGLDS69M
TACKLEDIRECT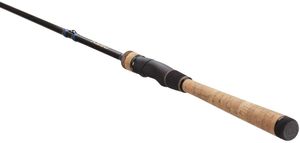 13 Fishing Defy Gold Spinning Rod - DGLDS63ML
TACKLEDIRECT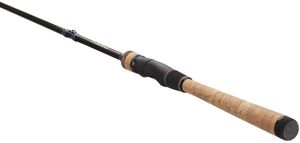 13 Fishing Defy Gold Spinning Rod - DGLDS66ML
TACKLEDIRECT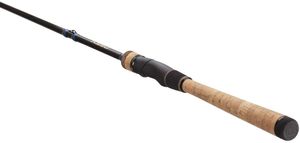 13 Fishing Defy Gold Spinning Rod - DGLDS69ML
TACKLEDIRECT